OPEN HOURS
Mon – Sat: 10:00am – 6:00pm
Sun: 11:00am – 4:00pm
CURRENT EXHIBITION
A Little Something
Small Works Show
41 Market Street
Portsmouth, NH 03801
603.436.7007
Current Exhibition
A Little Something
Small Works Show
Throughout the month of November, Kennedy Gallery is pleased to present our first small works group exhibition featuring the artwork of Lin Albertson-Thorpe, Gene Barbera, Mary Byrom, Ann Trainor Domingue, Forrest Elliott, Patricia S Gordon, Lydia Meade, Debbie Mueller, Liz Prescott, Betsy Schulthess, Kristin Smith, Roy Stever, Emma Wood, Lisa Young and David Zerba.
Each of these artists's works are no larger than 12″ x 12″, so if you are looking for something small and unique, consider shopping local and giving the gift of art this holiday season!
DON'T MISS
Upcoming Exhibitions
November – A Little Something : Small Works Show
December – No Featured Artist
Kennedy Gallery and Custom Framing in downtown Portsmouth presents a wide selection of original works of art, archival prints and photography, while also specializing in Custom Design and Framing.
OUR SERVICES
Custom Framing
A professionally trained team of designers works with each customer to provide the individual style and quality that enhances each print and painting. With an extraordinary selection of mouldings and mats, our highly experienced framers present creative ideas and unique solutions to all aspects of art conservation and presentation.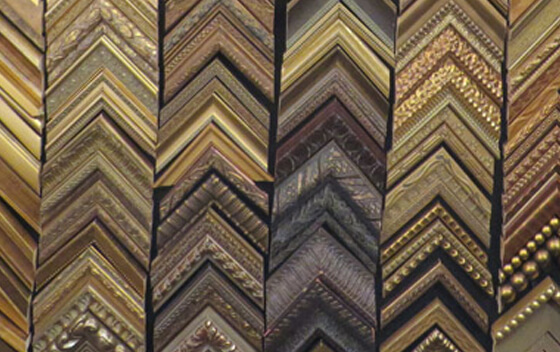 EXPLORE ART
From Our Artists