OPEN HOURS
Mon – Sat: 10:00am – 6:00pm
Sun: 11:00am – 4:00pm
CURRENT EXHIBITION
Drifting By
Liz Prescott
41 Market Street
Portsmouth, NH 03801
603.436.7007
Current Exhibition
Drifting By
Liz Prescott
"My studio practice is driven by a deep interest in the emotive qualities of color and the intuitive process of artmaking. My current reflection series explores: movement, light, space, compression vs freedom, letting go. It is an ongoing meditation for me." – Liz Prescott
Liz is a graduate of the Maine College of Art (BFA 2000) and Vermont College of Fine Arts (MFA 2003 Visual Arts). Her work is included in the permanent collections at the Portland Museum of Art, Colby College, Bowdoin College, New York Public Library, and the University of New England. She is a member of the Union of Maine Visual Artists (Portland Chapter) and a founding member of Meetinghouse Arts Gallery in Freeport, where she remains an active gallery committee member. Liz also teaches plein air workshops on Monhegan and the Schoodic Peninsula.
DON'T MISS
Upcoming Exhibitions
July – Ann Trainor Domingue
August – Patricia S Gordon
September – Lydia Meade
October – Holly Lombardo
November – TBA
December – No Featured Artist
Kennedy Gallery and Custom Framing in downtown Portsmouth presents a wide selection of original works of art, archival prints and photography, while also specializing in Custom Design and Framing.
OUR SERVICES
Custom Framing
A professionally trained team of designers works with each customer to provide the individual style and quality that enhances each print and painting. With an extraordinary selection of mouldings and mats, our highly experienced framers present creative ideas and unique solutions to all aspects of art conservation and presentation.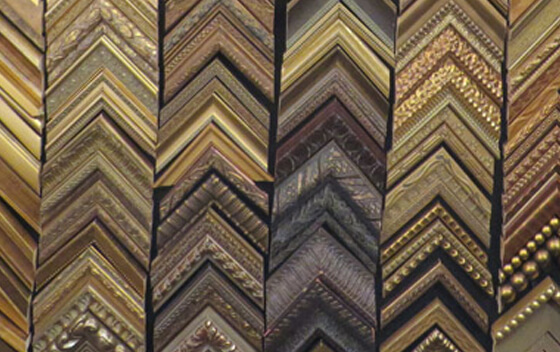 EXPLORE ART
From Our Artists